KNEE PROBLEMS?
PAIN IN YOUR BODY?
Many knee pain sufferers are thrilled with our new, cutting-edge, non-surgical knee pain treatment.
Comprehensive Consultation & Exam
Are You in Pain?

Knee problems are degenerative, getting worse and more frequent over time.

COMMON CAUSES

Knee pain can be caused by injuries, mechanical problems, types of arthritis and more.

SOLUTION

What if we could effectively treat your knee pain without drugs or surgery?
DO YOU SUFFER FROM ANY OF THESE SYMPTOMS?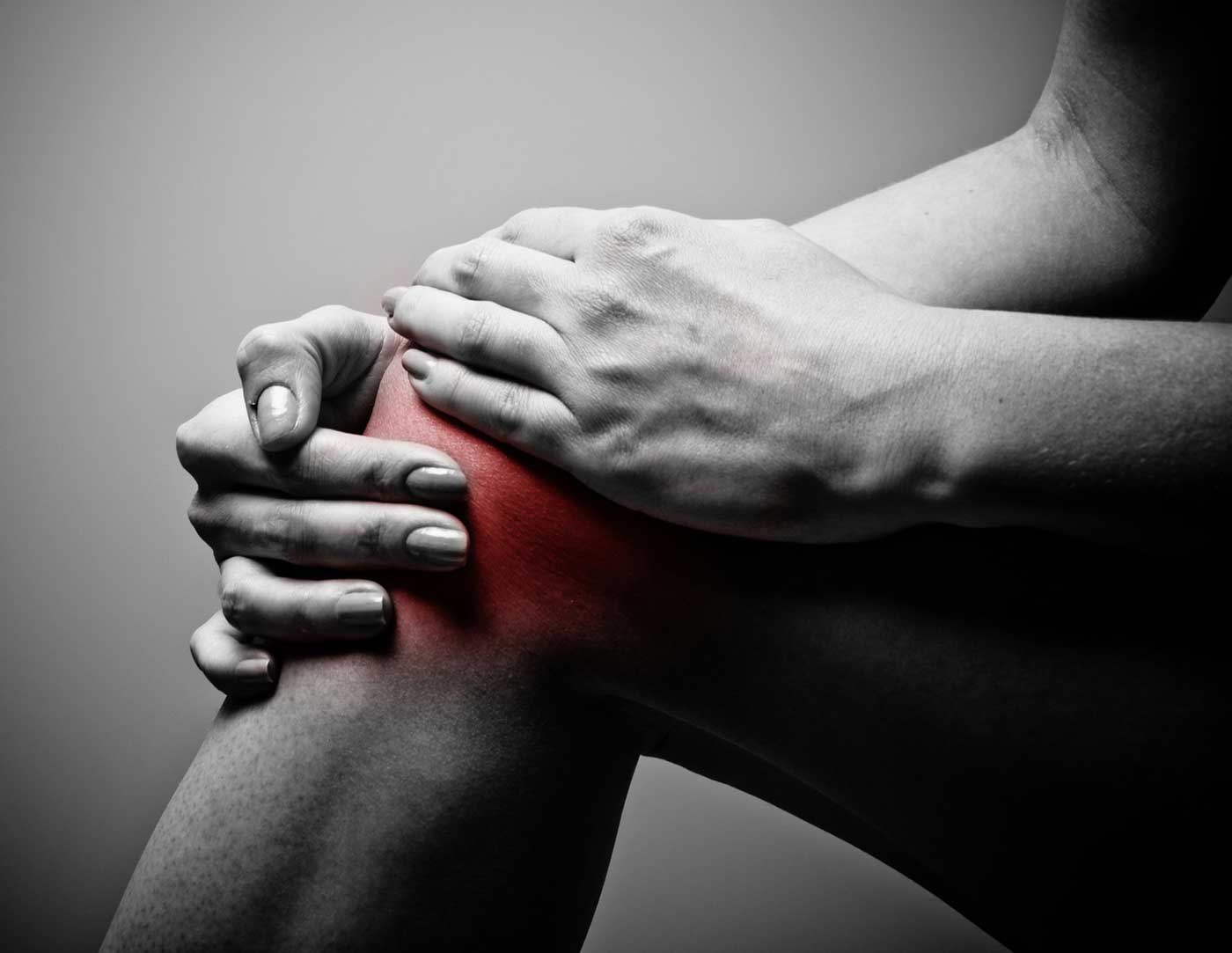 Redness or warmth to the touch?

Popping or crunching noises?

Inability to fully straighten the knee?

Can't bear weight on the knee?
take action now
Schedule an Appointment Today!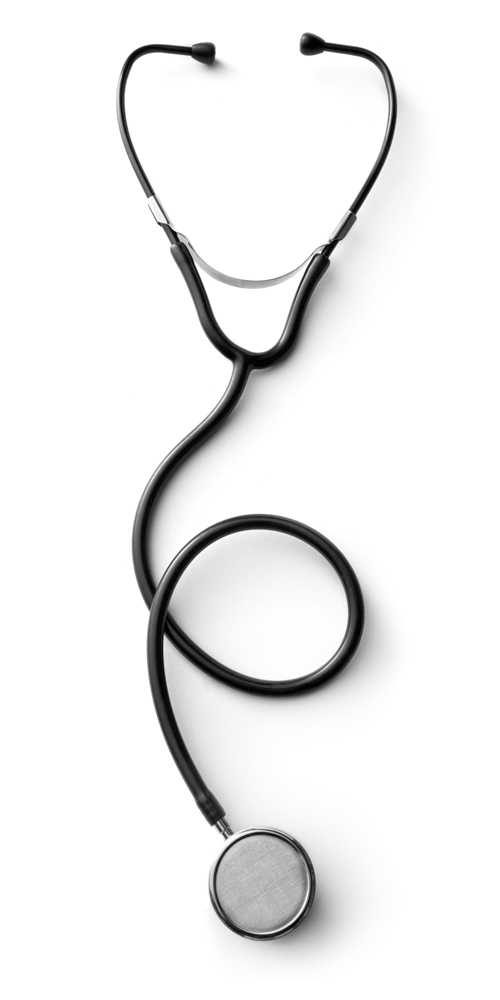 WE OFFER A NEW SOLUTION TO KNEE PAIN
We have developed a unique clinical treatment that combines a drug-free, non-surgical approach with the most advanced KNEE PAIN RELIEF TECHNOLOGY available. Many patients are seeing great results, even those who have "tried everything" before.
Marisol A. Moon, MD
Michael A. Osborne, DC
Christopher L. Wojcik, DC
We are excited that you are considering our office for care.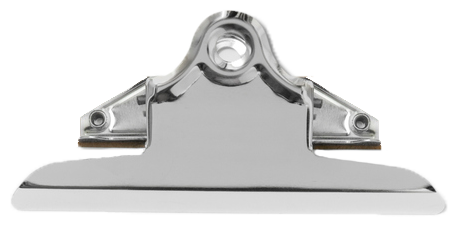 THERE MAY BE HOPE FOR YOU
Our treatment works for a wide variety of conditions. If you are suffering with knee pain, there may be hope!
Schedule your Appointment today.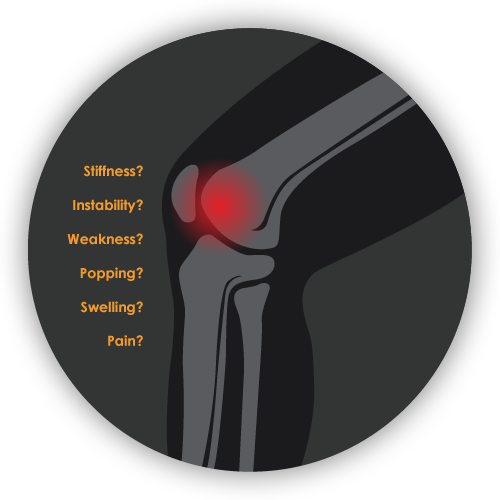 DO YOU HAVE CHRONIC PAIN?

Do you have chronic knee pain that you have been told you have to live with?

HAVE YOU TRIED EVERYTHING?

Do you feel like you have tried everything possible, but haven't felt any results? Chiropractic care can help.

DO YOU THINK SURGERY IS YOUR ONLY OPTION?

Have you been told that surgery is your only option? We can eliminate pain and increase mobility, without drugs or surgery.
take action now
Schedule an Appointment Today!
IT'S TIME TO GET THE RESULTS YOU DESERVE!
Knee pain can be caused by a sudden injury, an overuse injury, or by an underlying condition, such as arthritis. Treatment will vary depending on the cause. Symptoms of knee injury can include:
Sharp, stabbing pain
Dull, aching pain
Swelling
Stiffness
Popping or crunching noises
Knee instability
Warmth or redness
Limited range of motion
Inability to fully straighten your knee
Inability to bear weight on your knee
The symptoms you experience vary based on the type and severity of your injury. To diagnose the cause of your pain, Dr. Osborne reviews your medical history, examines your knee, and may use blood or imaging tests.
If you have knee pain, some common causes include:
Arthritis - Arthritis is among the most common causes of knee pain, and there are many treatments available.
Ligament Injuries - Ligament injuries commonly occur during athletic activities and can cause discomfort and instability.
Anterior Cruciate Ligament (ACL) Injury
Posterior Cruciate Ligament (PCL) Injury
Medial Collateral Ligament (MCL) Injury
Cartilage Injuries | Meniscal Tear - Cartilage tears are seen in young and old patients alike, and are also an extremely common cause of knee pain.
Patellar Tendonitis - Tendonitis around the joint is most commonly of the patellar tendon, the large tendon over the front of the knee.
Chondromalacia Patella - Chondromalacia causes knee pain under the kneecap and is due to softening of the cartilage. It is most common in younger patients (15-35 years old).
Dislocating Kneecap - A dislocating kneecap causes acute symptoms during the dislocation, but can also lead to chronic knee pain.
Baker's Cyst - A Baker's cyst is swelling in the back of the joint, and is usually a sign of another underlying problem such as a meniscus tear.
Bursitis - The most common bursa affected around the joint is just above the kneecap. This is most common in people who kneel for work, such as gardeners or carpetlayers.
Plica Syndrome - Plica syndrome is an uncommon cause of knee pain, and can be difficult to diagnose. The diagnosis is usually made at the time of arthroscopy.
Osgood-Schlatter Disease - Osgood-Schlatter disease is a condition seen in adolescents and is due to irritation of the growth plate just at the front of the joint.
Osteochondritis Dissecans - Osteochondritis dissecans (OCD) is another condition seen in adolescents due to the growth of the bone around the joint.
Gout - Gout is an uncommon cause of knee pain. However, in patients who have a diagnosis of gout, it must be considered as a cause for new onset knee pain.
---
If you suffer from knee pain call our team at Coastal Healthcare Partners today.  Our team can offer you some of the latest treatments available to help you overcome this painful problem.
Your knee joint, located where your thigh bone meets your lower leg bone, is made up of bones, tendons, muscles, ligaments, and cartilage. Knee pain might develop from a sports or job-related injury, arthritis, or normal wear-and-tear associated with aging. It may appear suddenly or develop gradually over time.
If you experience discomfort at or near your knee, Dr. Osborne and his team offer numerous integrative medicine solutions that ease pain and accelerate healing. Treatment at Coastal Healthcare Partners is noninvasive, without surgery, addictive pain medicines, or downtime.
Knee Pain
Knee pain is an extremely common complaint, and there are many causes. It is important to make an accurate diagnosis of the cause of your symptoms so that appropriate treatment can be directed at the cause.
---
Your personalized knee pain treatment plan might include:
RICE therapy: RICE therapy, or rest, ice, compression, and elevation, might be all it takes to fully restore knee function and relieve pain. Taking over-the-counter medicines to reduce inflammation discomfort or wearing a brace can help, too.
Massage: Massage is a holistic way to accelerate your body's natural healing ability. The therapists at Coastal Healthcare Partners use various massage techniques to break up scar tissue, relieve tension, and ease the pain.
Injections: Your provider offers knee injections, such as steroid and platelet-rich plasma (PRP) injections, to relieve pain and reduce inflammation associated with an injury or disease.
Rehabilitation: Dr. Osborne works with you to strengthen and stretch your knee to increase its stability, speed up recovery, and ease chronic pain. He shows you which rehabilitation exercises to complete at home between appointments to achieve optimal results.
Don't live with knee pain that limits your mobility when you don't have to. Schedule an appointment with Coastal Healthcare Partners by phone or online today.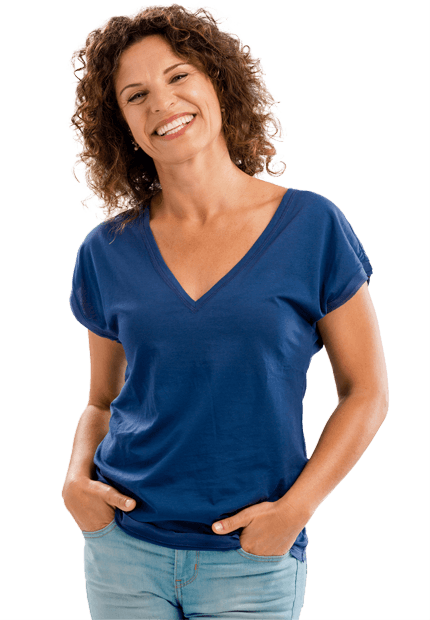 AFTER TREATMENT, MANY PATIENTS EXPERIENCE:
IMPROVED MOOD

Improve your overall health
and regain your vitality for life.

PAIN RELIEF

Improve the position of the
spine and discs for pain relief.

REDUCED MEDICATIONS

Medication and surgery don't
have to be the answer.

ACTIVE LIFESTYLE

Stop wasting time in pain and
get your active life back!