BACK PROBLEMS?
PAIN IN YOUR BODY?
Many back pain sufferers are thrilled with our new, cutting-edge, non-surgical back pain treatment!
Comprehensive Consultation & Exam
Are You in Pain?

Back problems are degenerative, getting worse and more frequent over time.

COMMON CAUSES

Accidents, muscle strain, awkward sleeping, degenerative conditions and more.

SOLUTION

What if science could effectively treat your back pain without drugs or surgery?
DO YOU SUFFER FROM ANY OF THESE SYMPTOMS?
Radiating Pain Into The Legs?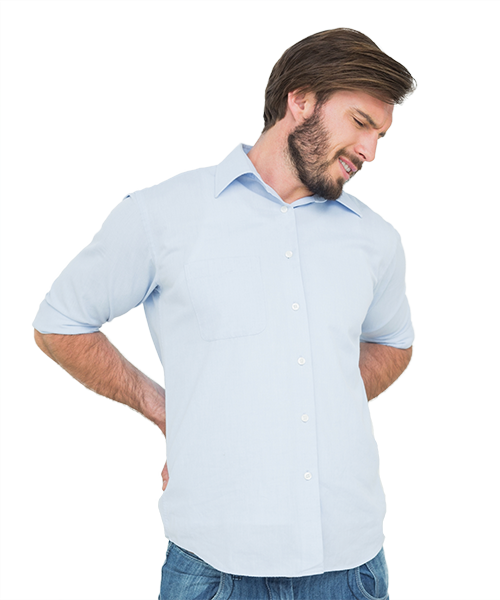 Weakness when lifting or bending?

Trouble walking, sitting or standing?

Recurring pain, throbbing or stiffness?

Heavy legs or numbness in extremities?

Difficulty sleeping or working?
Take action now
Schedule an Appointment Today!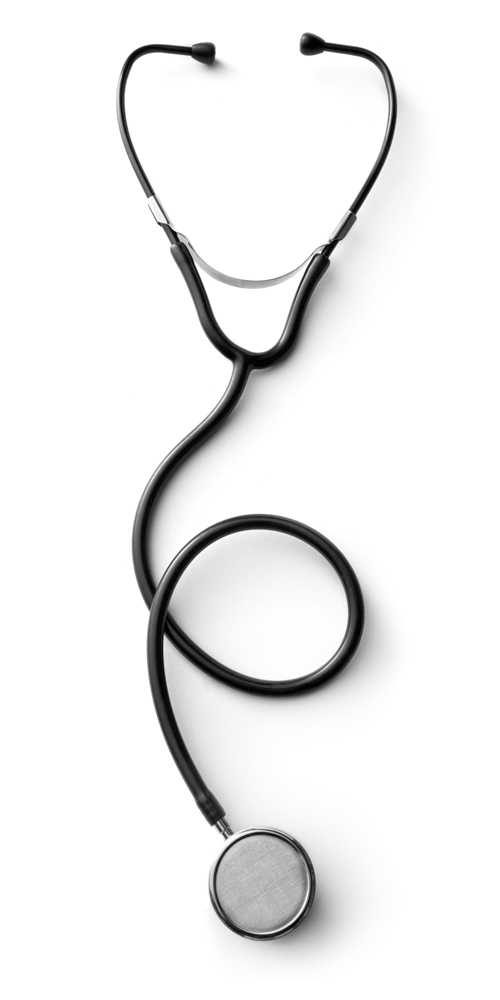 WE OFFER A NEW SOLUTION TO BACK PAIN
We have developed a unique clinical treatment that combines a drug-free, non-surgical approach with the most advanced BACK PAIN RELIEF TECHNOLOGY available. Many patients are seeing great results, even those who have "tried everything" before.
Michael A. Osborne, DC
Christopher L. Wojcik, DC
We are excited that you are considering our office for care.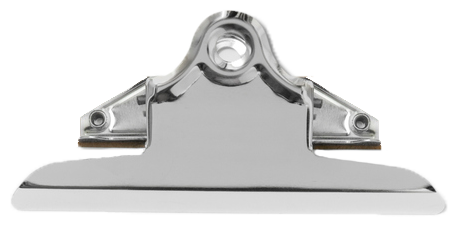 THERE MAY BE HOPE FOR YOU
Our treatment works for a wide variety of conditions. If you are suffering with back pain, there may be hope!
Schedule your Appointment today.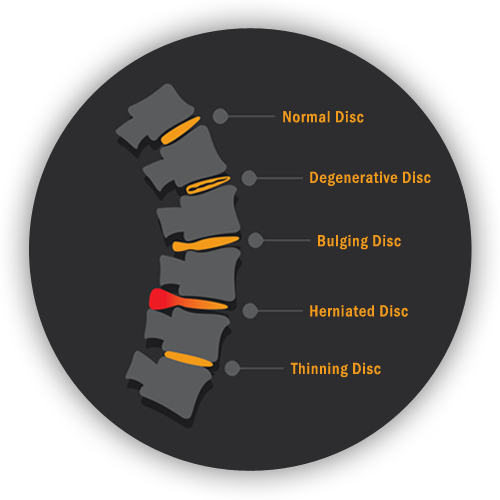 DO YOU HAVE CHRONIC PAIN?

Do you have chronic back pain that you have been told you have to live with?

HAVE YOU TRIED EVERYTHING?

Have you tried chiropractic, massage, injections, therapy, needle injections, and even surgery and have not had ANY results?

DO YOU THINK SURGERY IS YOUR ONLY OPTION?

Have you tried everything else and now have been told that spinal surgery is your only option?
take action now
Schedule an Appointment Today!
IT'S TIME TO GET THE RESULTS YOU DESERVE!
SPINAL DECOMPRESSION
If you are suffering from the above symptoms, gentle spinal decompression may be the answer for you.  This non-surgical procedure can provide lower back and neck pain relief as well as relief for; sciatica pain, bulging discs, herniated discs, and degenerative discs.
The gentle distraction forces of Spinal Decompression create a decompression of the spine with unloading due to distraction and proper positioning.  This can help to improve blood flow and nutrient exchange to the injured area. Spinal decompression is a nonsurgical chiropractic technique Dr. Osborne uses to stretch your spine and relieve the pressure that causes pinched nerves or spinal disc injuries. 
This technique promotes better fluid flow into spinal discs to ease your discomfort without undergoing surgery or taking addictive pain medicines.
Therapy sessions typically last less than 20 minutes, 3 times a week for 1 month.  Most patients feel pain relief with as few as 6-10 treatments, and are released from treatment after 8 weeks.
A complete program targeting the function of the stabilization ligaments, tendons and muscles is a vital part of Spinal Decompression. Exercise and adjunctive therapies such as heat, muscle stimulation, ultrasound, and cold therapy can assist in rehabilitation of these structures. Our goal is to not only help heal the disc, but to also enhance muscular control and support of the back and neck.
Regular home exercise and periodic visits to our office will help in maintaining your spinal health, and reduce the probability of re-occurrence. Clinical results of this procedure have been effective in over 75% of the patients treated, and most patients find long-term relief or effective management of their pain when they complete the entire program of treatments.
Call today for more information about how our team at Coastal Healthcare Partners can help you find the relief you've been looking for.
During spinal decompression, you lie on a comfortable chiropractic table in a quiet, relaxing room. Dr. Osborne manipulates your spine in various positions and gently stretches it.
He may use a Graston® technique, or specialized instruments that aid in stretching, to relieve nerve and disc pressure within your spine. A single spinal decompression session lasts about 30-45 minutes.
Because spinal decompression is noninvasive, you don't have to take time out of your busy day to recover from it. You can resume normal everyday activities immediately after treatment.
Dr. Osborne might recommend a series of spinal decompression sessions over the course of 1-2 months to maximize your results.
You may notice immediate improvements in the way you feel after treatment, with optimal results appearing over time.
The team of integrative medicine specialists at Coastal Healthcare Partners might use spinal decompression along with various other holistic treatments, such as:
Physical therapy
Injections
Massage
Chiropractic adjustments
Acupuncture
Ultrasound
Electrical stimulation
Heat or ice treatment
Chiropractic care with Dr. Osborne and this team accelerates your body's natural healing ability, relieves discomfort, and restores your quality of life.
After reviewing your medical history and symptoms, completing a physical exam, and using imaging tests when necessary, Dr. Osborne lets you know if you're a candidate for spinal decompression. Many patients prefer this noninvasive alternative to surgery because it's less expensive and has a shorter recovery time.
Don't live with discomfort from a pinched nerve or disc injury when you don't have to. Call for an appointment with Coastal Healthcare Partners or use the online scheduler today.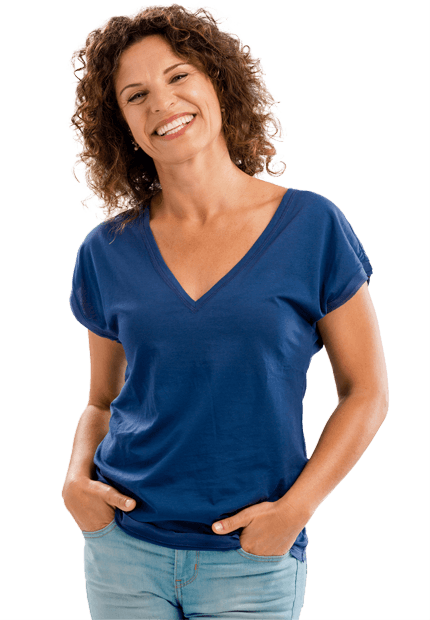 AFTER TREATMENT, MANY PATIENTS EXPERIENCE:
IMPROVED MOOD

Improve your overall health
and regain your vitality for life.

PAIN RELIEF

Improve the position of the
spine and discs for pain relief.

REDUCED MEDICATIONS

Medication and surgery don't
have to be the answer.

ACTIVE LIFESTYLE

Stop wasting time in pain and
get your active life back!