Injured?
Speed up recovery
If you've sustained an injury or undergone surgery, chiropractic rehabilitation can greatly speed the healing process, help ensure that you regain full function and prevent re-injury of the affected area.
it's time to get the results you deserve!
Stronger Muscles and Enhanced Stability

Better Mobility and Function
Take action now
Schedule an Appointment Today!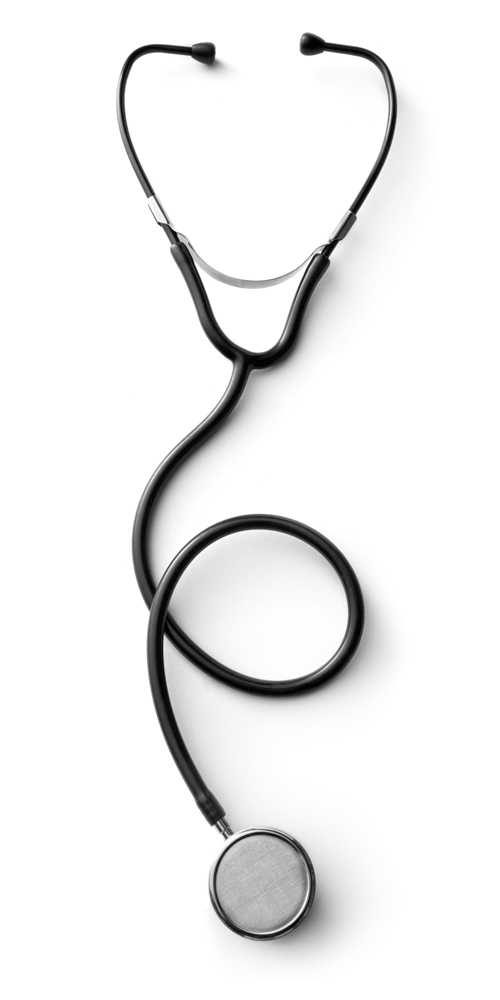 Dr. Michael Osborne of Coastal Healthcare Partners, with locations in Palm Coast, Daytona Beach, and DeLand, Florida, offers comprehensive rehabilitation services, including physical therapy and medical massage.
Marisol A. Moon, MD
Michael A. Osborne, DC
Christopher L. Wojcik, DC
We are excited that you are considering our office for care.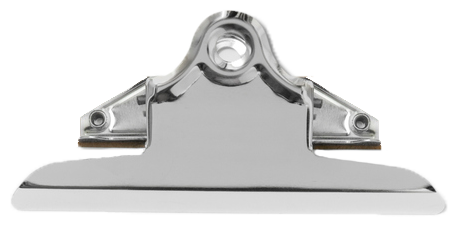 take action now
Schedule an Appointment Today!
IT'S TIME TO GET THE RESULTS YOU DESERVE!
Rehabilitation is a service designed for patients who are trying to recover from an injury. It involves medical massage, physical therapy, and other modalities that support the healing process.
Physical therapy is a treatment option that involves targeted exercises that promote healing, enhance mobility, and build strength in an injured or weak area of the body. Physical therapy offers several benefits to injured patients, including:
Faster healing: patients can often recover from an injury faster than they would have on their own
Stronger muscles and enhanced stability: less likely to injure the area in the future
Better mobility and function: Increased flexibility so you can use the injured area more effectively
The purpose of medical massage is to relieve pain in the injured area by loosening stiff, tense muscles and helping you relax. Medical massage can also promote healing by improving blood flow to the injury.
Rehabilitation may be beneficial to any patient who has been injured. If you've been injured in a sports accident, a car crash, or any other type of incident, you may be a good candidate for rehabilitation. Dr. Osborne can tell you whether rehabilitation is a good choice for you after reviewing your medical history and performing a thorough physical exam.
Every patient is unique, and the length of time it takes to heal from an injury will vary considerably. The length of your rehabilitation period will depend on the nature of your injury, your current physical condition, and other factors.
During rehabilitation, you can make sure that you're healing as fast as possible by attending all treatment sessions and following all of Dr. Osborne's instructions. You should also perform all of your recommended exercises at home as directed. If Dr. Osborne has given you activity restrictions, make sure you adhere to them at all times to avoid additional injuries.
---
Fill out one of the forms on our website or call us directly – we will get a time scheduled for you as soon as possible. Get ready to make the changes that will make sense for you!